"!Pero qué escándalo!" A College Counselor's Perspective on the College Admissions Scandal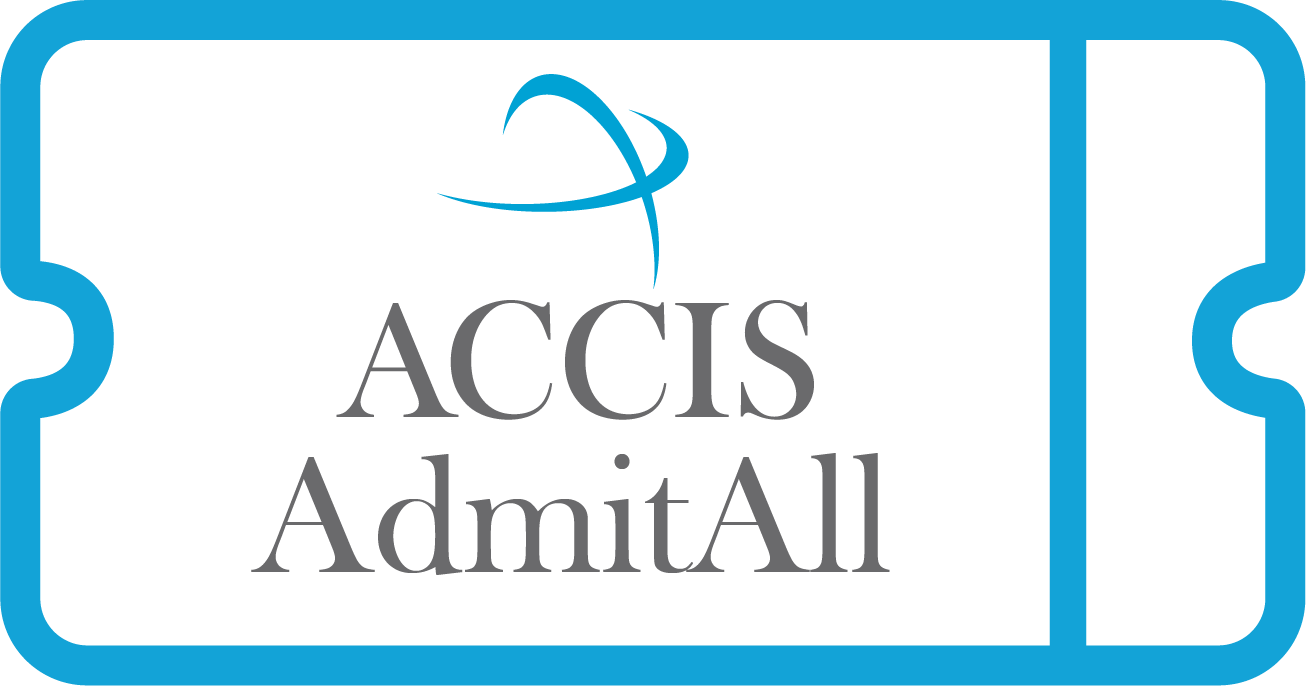 "!Pero qué escándalo!" A College Counselor's Perspective on the College Admissions Scandal
A Diversity, Equity & Inclusion AdmitAll Post
Senior Associate Director of College Counseling
Palmer Trinity School
As a part of the Diversity, Equity and Inclusion (DE&I) committee, DE&I blog posts endeavor to share opportunities and perspectives that will allow us to better support our students and communities, while building on our own professional growth.
"What a scandal!" That's all I heard from parents as the news of Operation Varsity Blues hit the airwaves. This was tabloid fodder at its strongest, wrapped in prestige, intelligentsia, and privilege. By now, a plethora of articles have been written exposing the ugly underbelly of college admissions, athletic recruitment, and standardized testing procedures.
Like many college counselors, none of this news is truly shocking to me. As counselors at wealthy independent schools, we understand that meritocracy takes on new meaning in this process. When I began working in college admissions at Amherst College, the first thing I came to understand was that this process was not "fair." Or, at least I would have to shed my preconceived notions regarding what constituted "fair."
Dr. Anthony Jack, fellow Amherst alum and author of "The Privileged Poor: How Elite Colleges are Failing Disadvantaged Students," recently weighed in on the conversation. "I was a first-generation college student at an elite college. The admissions scandal reopens old wounds." Until I read those words, I couldn't quite articulate why the conversations surrounding the college admissions scandal were hitting such a nerve. Yes, we need to address our societal obsession with the elite colleges. We need to remind parents to let their children remain in the proverbial driver's seat. We need to emphasize integrity. But, as a Latina, first-generation college student, this scandal brings me back to my own college experience where I was first exposed to the same wealth, sense of entitlement, and privilege that this scandal encapsulates. I was told I was "lucky" to have qualified for financial aid. I was even more "lucky" that I got to "check a box" and benefit from affirmative action. These comments only serve to heighten the imposter syndrome that many first-gen, students of color inevitably feel at post-secondary schools. As college counselors, it is our duty to facilitate these conversations as decisions unfold and empower our students. If discussions on privilege and social justice are uncomfortable for you, educate yourself and seek out professional development opportunities so that you can navigate these waters more confidently. You owe it to your students.
This process may not seem "fair," but we all know that in the end, regardless of the number of accepts or denies, a student's experience is best informed by their levels of self-sufficiency, independence, drive, and willingness to learn from their mistakes. We are in a unique position to remind our students that their college admissions decisions are not a reflection of their future successes.
So what are our takeaways as counselors after all this scandalous dust settles? Don't feed into the frenzy. Remind our students of their immense privilege. Maintain that their integrity in this process matters. And look out for your students (and colleagues) that are underrepresented at your schools and in post-secondary populations. As the stakes continue to rise in competitive college admissions, so does the anxiety and fear and the desire to place the blame on other individuals or systems. We have to model compassion and understanding, but we need to be vigilant in upholding what is just and morally correct. What's "fair" in college admissions may be up for debate, but I think we can all agree that we know what it looks like to be fair to one another.
Share this post: