College Visits 101: Maximizing Your Time On Each Campus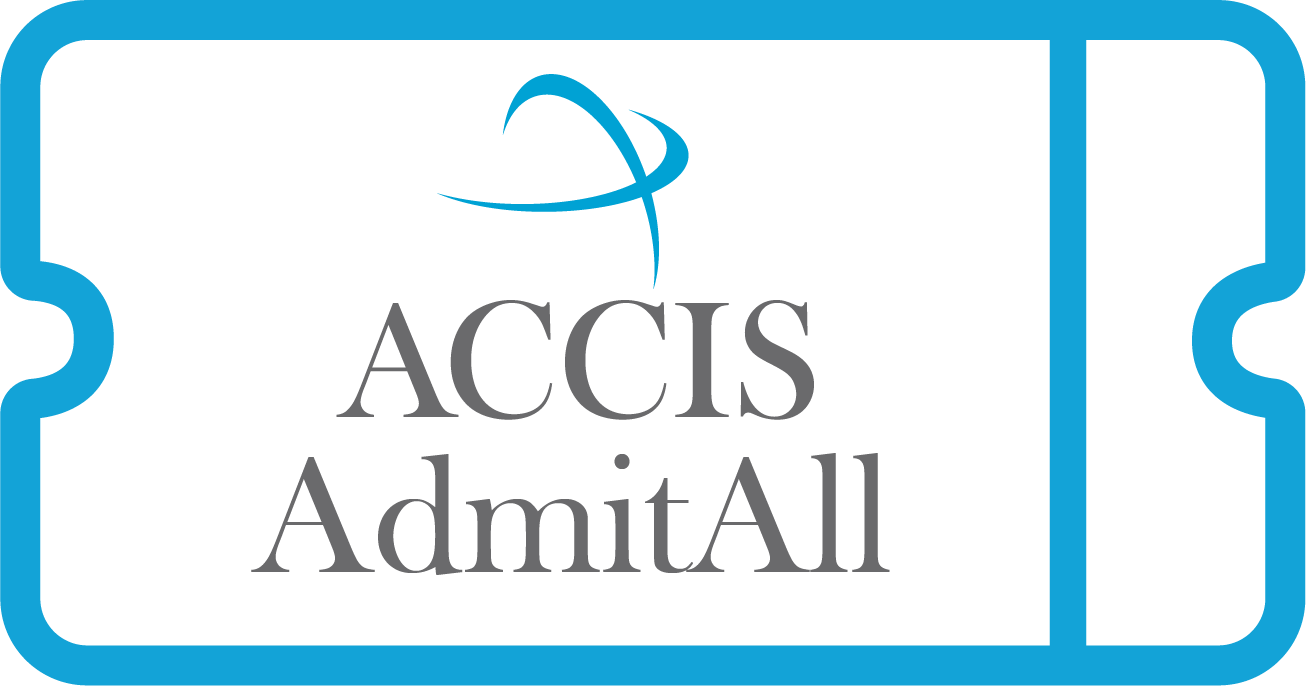 College Visits 101: Maximizing Your Time On Each Campus 
Bekka Goldberg
Associate Director of College Counseling
The Benjamin School 
Although many juniors will be busy over the summer working, attending programs, traveling, and relaxing, it is important to continue your exploration of schools. Consider visiting colleges as part of your summer travel plans or seek out college visits as a reason for travel. Here are some tips on how to get the most out of college trips.
General Tips
Sign up for a tour and information session. Most schools have the ability to sign up via their website, but you can always call the school's admission office for more information.

Try to talk with faculty, staff, and students. The more varied the perspectives you can gather, the more information you will leave with.

See if you can visit a class. Even if it is over the summer, some schools may have a summer session that allows you to visit a class.

You may have a strong reaction to a school

–

positive or negative. Try to discern why you had this reaction. This will give you further information to direct your research into additional schools.

Write down your impressions and take pictures. The more schools you see, the more they will start to blend together.

If you are visiting schools with your parents, try going on two different tours (some schools have a large information session first, then break attendees into small groups for tours). This will allow your parents to ask all of the questions they want and you to do the same. Compare notes after the tours.

For schools that offer interviews, inquire if you are able to have your interview on campus when you visit.

If you have a particular program or major you are interested in, ask the admission office if you can meet with a professor or representative from that program. Or, you may be able to find contact information on the school's website and could reach out to that person directly.

Potential Questions to Ask Students
What is your schedule like? Does the schedule differ based on what program you're in?

Do you feel the faculty is interested in students and accessible outside of class?

 

Do many students go home on the weekends?

 

How is the food?

 

What do you like best about this college? Least?

 

Why did you choose this college/program? Would you choose it again?

Things to Think About After Your Visit
Can you picture yourself on the campus?

Are there extra-curricular activities that interest you?

Are there majors that look interesting to you?

Were the people friendly and did they answer your questions completely?

Did you sense that the college was interested in having you as a student?

 

Did you like the social atmosphere?

 

What do you feel about the academic demands and atmosphere?

 

Was there anything about the college which you didn't like? How important is this to you?

Would you like to spend more time here? The next four years?

 

What's the surrounding area like beyond the school's campus? Rural, suburban, or urban? Does that matter to you?

When it is all said and done, visits are an important component to finding out what you want in your next educational experience and what you don't want in that experience. You may experience a "feeling" that you are meant to be at a certain school. Conversely, you might not ever get that feeling when you step on a specific campus. Use college visits as a way to gather information and learn as much as possible to help you determine if that particular school will be a good fit. Happy visiting!
Share this post: