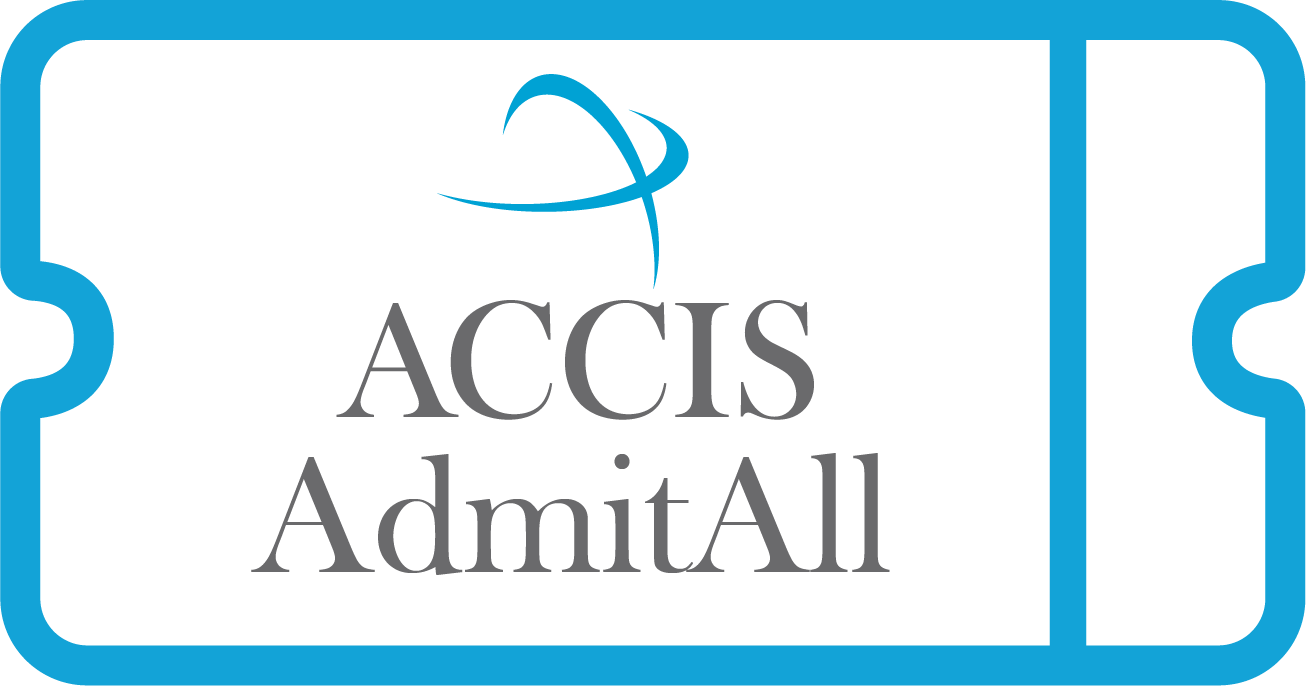 Six Easy Ways to Earn MVP on Turkey Day
Bartley Sides, Christ Church Episcopal School (SC)

This is an updated blog that Bartley originally wrote for SACAC many years ago. However, even as the college admission landscape has changed, the advice remains the same.
In a few days, roughly 46 million turkeys will be consumed when our country pauses for a day of thanks with family and friends. However, one thing will certainly not pause this Thursday: the nagging feeling of anxiety and worry for the millions of high school seniors awaiting college decisions. While their younger cousins play football in the front yard, seniors may very well be cornered in the dining room answering endless questions about college from aunts, uncles, and grandparents.  
I've had students share with me that they often dread family gatherings because of the questions, the unsolicited advice, and the comparisons between other family members, friends, and neighbors. To be fair, college is an easy conversation starter. It's relevant, it's important, and everyone feels like they have a little something extra to add. However, I beg of you: please allow the seniors to relax and enjoy their pumpkin pie in peace!