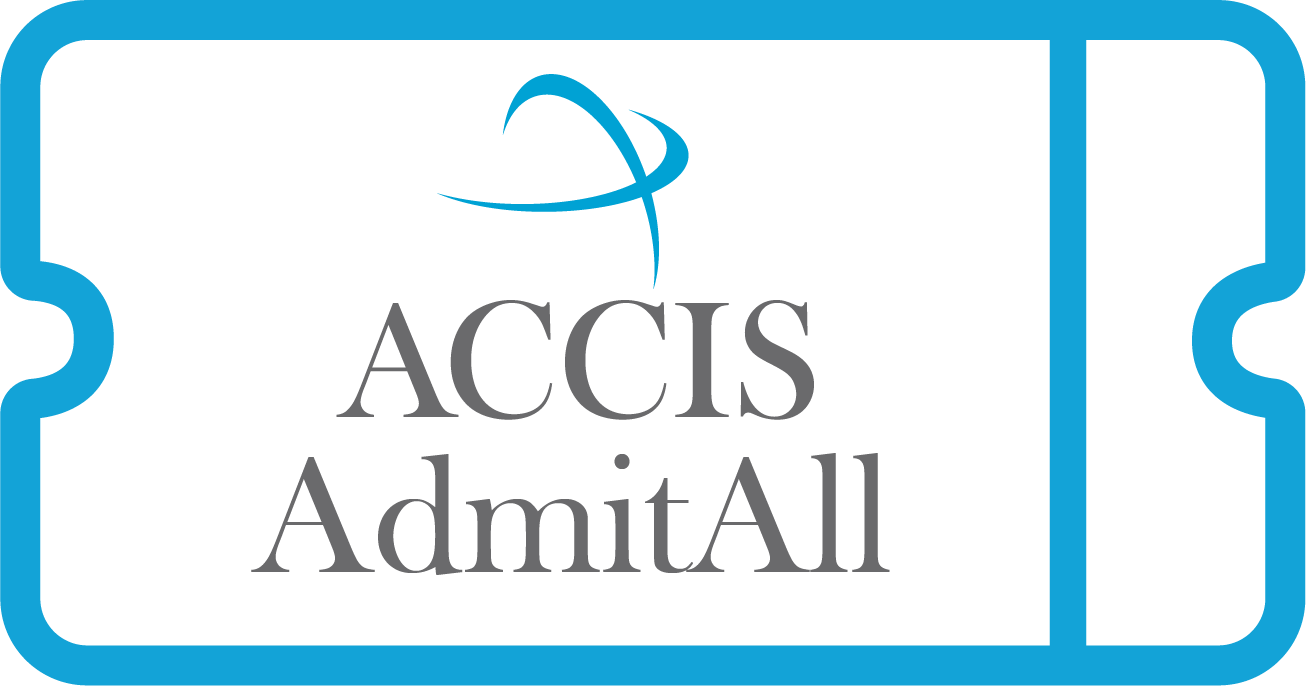 The Superpower of Choice
Chris Rodriguez, Lovett School
December 5th, 2023
Every day when we open the closet, we have the power to decide who we want to be.
Figuratively, of course, we can choose to be brave, to be determined, to be kind. But literally? Well, in my case, I have to decide whether it's too hot to be Captain America or too cold to be Spider-Man.