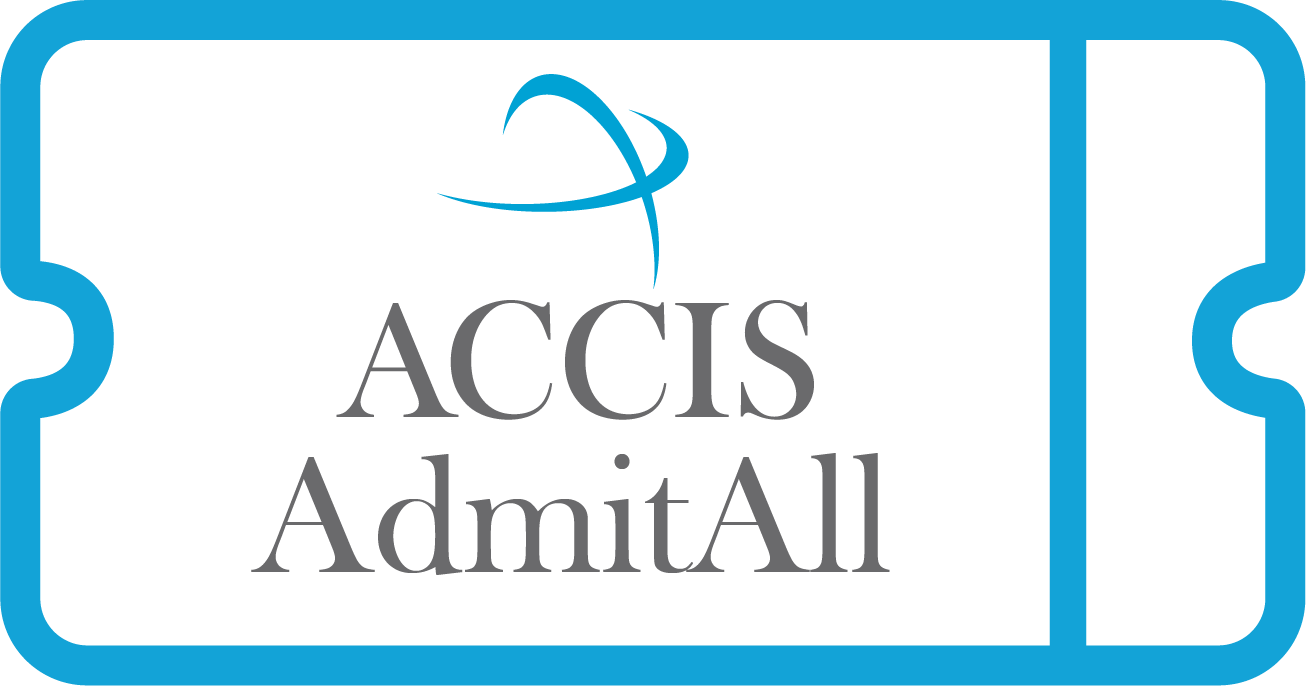 New Home, Same Furniture 
Shawn Miller, St John's School
NRG Stadium has a maximum capacity of over seventy-two thousand people, yet over ninety-five thousand are packed in tonight. My wife, wearing boots purchased from Amazon, is chatting with my new colleague, his pair blending in with the sea of Cavender's. He is spirited and kind, accepting our last minute invite to join us at the first Garth Brooks concert in Houston in seven years. As the lights dim and the crowd rises, I feel like I've finally encountered a small part of what it means to be Texan. 
Napa, California has a total population of around seventy-eight thousand people. With some of the finest wineries, restaurants, and natural beauty in the world at their fingertips, the tourists regularly outnumbered the residents, save for "heavy" traffic on the two lane streets.