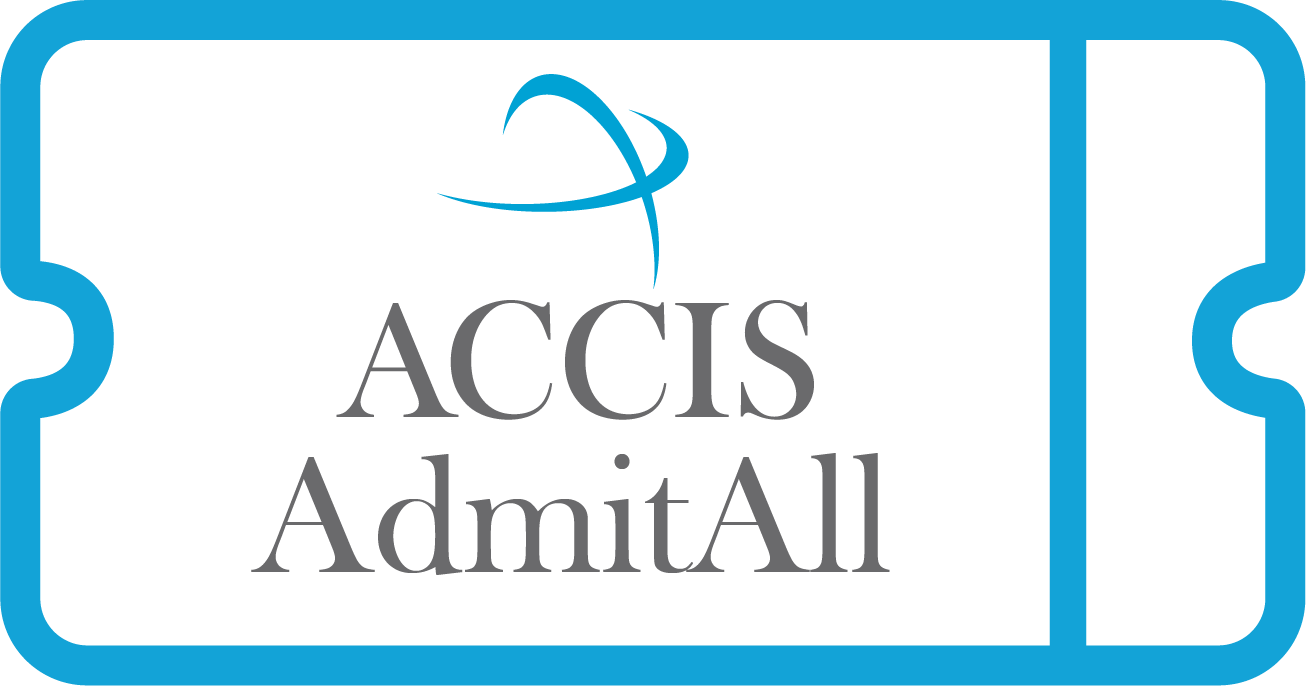 4 Pro Tips for a Great Campus Visit Experience
Barbara T. Conner, Formerly of Foxcroft School
As we head into spring, thoughts of campus visits are on many students' minds. Having visited hundreds of campuses during my career, I have seen the best of the best and the worst of the worst when it comes to campus tours. I encourage my students to control what they can in an uncertain process. Here are the Pro Tips I share with our students each year as they plan for successful campus visits. 
Pro Tip #1 – Plan Ahead to Ensure a Great Campus Visit Experience