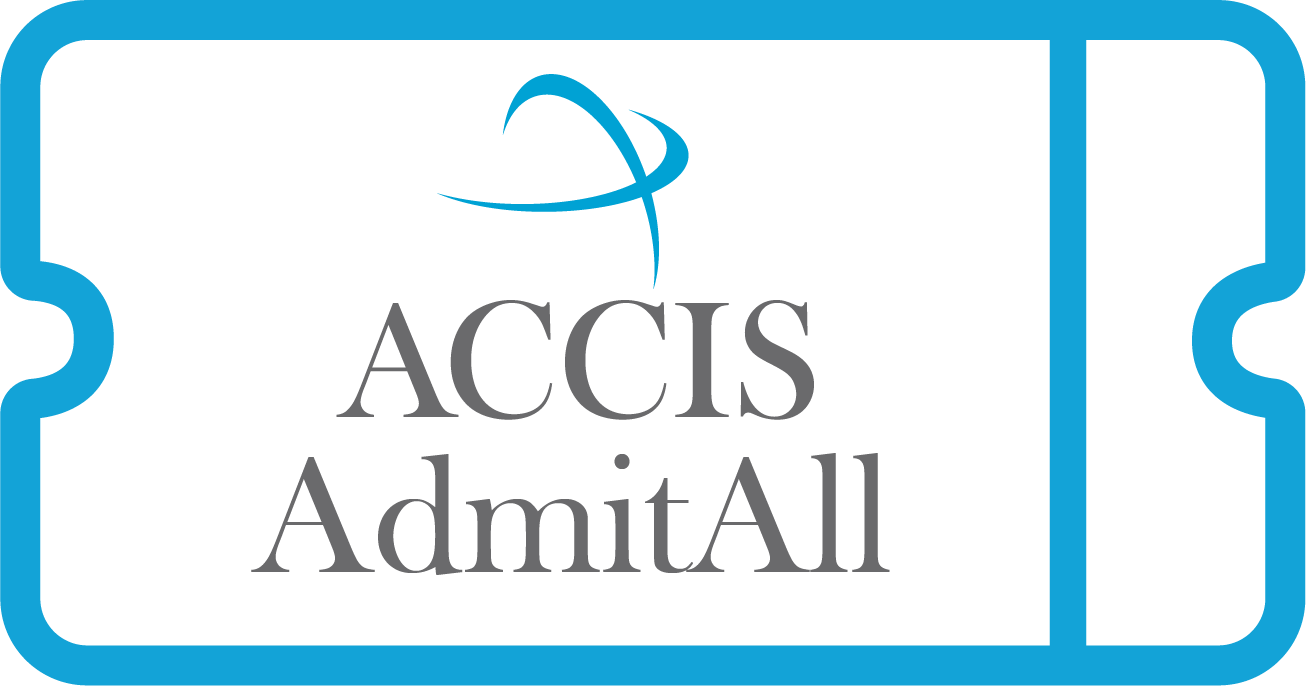 Exploring HBCUs with Black Students: One Counselor's Self-Designed Tour
By Jamon Pulliam, Viewpoint School
This article was recently written by ACCIS member, Jamon Pulliam, for the Viewpoint School magazine. In sharing this article with ACCIS, Jamon's hope is that counselors will take inspiration from his recent college tour of HBCUs and plan similar tours for their students.
In the wee hours on September 7, a bus sat in the Lower/Middle School lot for another school trip, but this trip felt different. Yes, donuts were on the bus for students to enjoy a light breakfast before the long trek to LAX. Where off to this time? The School's first-ever Historically Black Colleges/Universities tour. Ms. Hicks and I greeted Black-identifying juniors and seniors joining us as they prepared to embark on the trip of a lifetime.