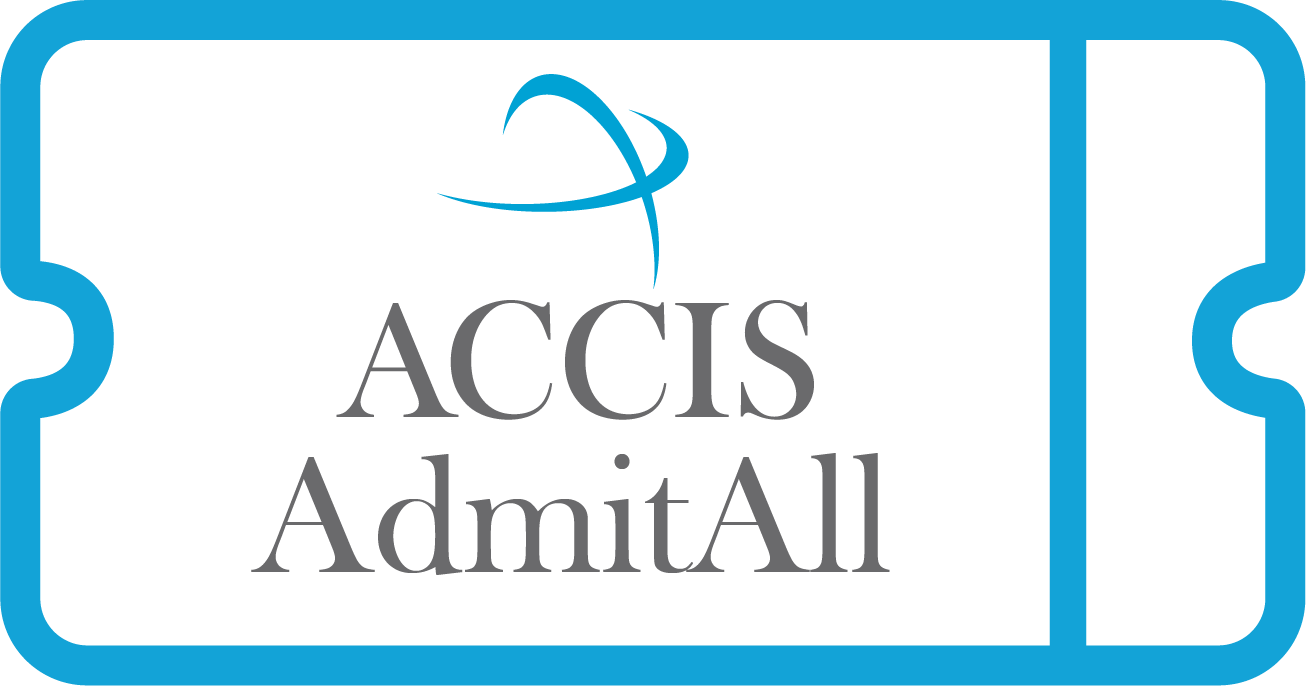 Butterflies in Flight: Parenting and Metamorphosis in the College Process
Lauren Watson
Buckingham Browne & Nichols School
The other day on our drive home, my nine-year-old son blurted out, "Mom! Did you know that if you try to help a butterfly come out of its chrysalis too soon, it won't ever be able to fly? Did you know that, Mom?" He went on to explain that his teacher shared, while imploring a group of fourth-graders not to touch their classroom visitors, that the oil from human skin can ruin a butterfly's ability to fly before even leaving the chrysalis.
When he returned to looking out the window, I couldn't help but think about some of the well-meaning adults who I've encountered in my almost twenty-year run in college counseling. Parents who, with good intentions, end up spilling their own concerns, priorities, insecurities even, onto their child's college process. And, not unlike the curious and well-meaning fourth-grader, in doing so, risked jeopardizing their child's opportunity for flight.