Success and Happiness in the College Search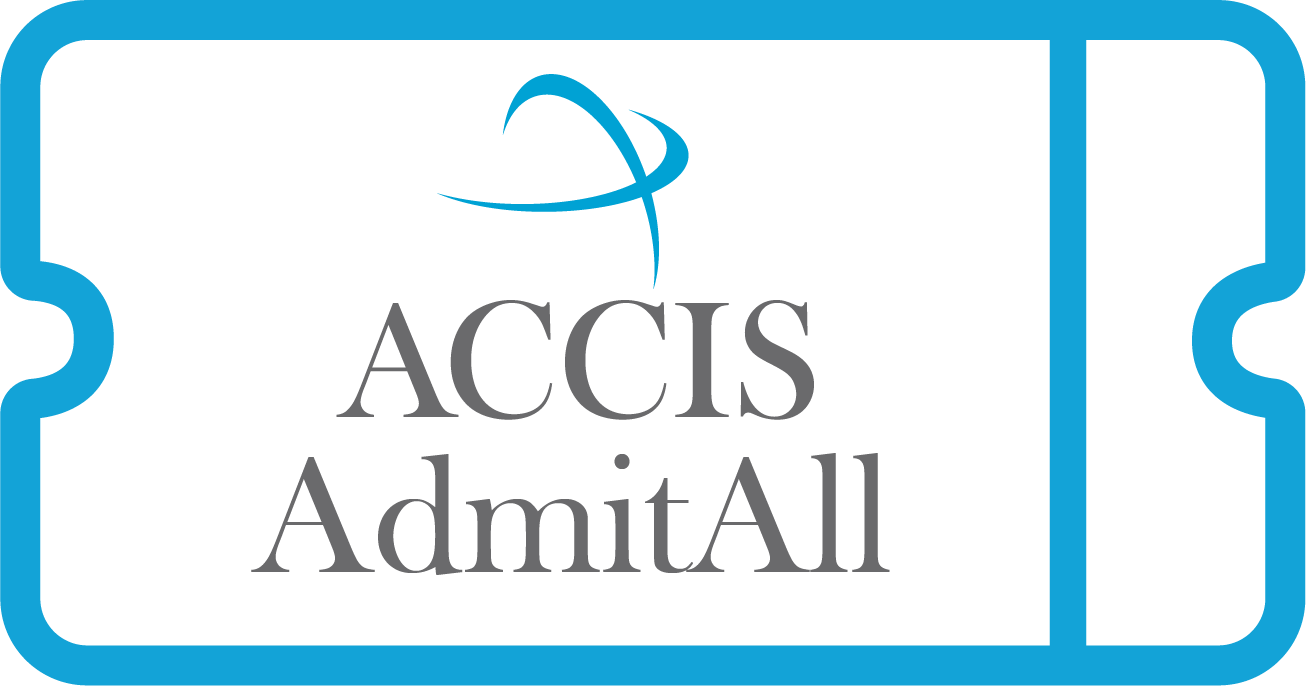 Success and Happiness in the College Search
Beth Foulk
Associate Director of College Counseling
The Lawrenceville School
I had just wrapped up college applicant interviews at a community-based organization in Philadelphia, and a staff member and I were informally chatting about my experience. All of the students were impressive; one was participating in lab research at the University of Pennsylvania, another was learning about drinking water impurities in the Philadelphia area, and an aspiring engineer had built his own computer from scratch. It was a rather self-selecting pool of students; they had already researched my institution and each had a competitive academic profile for the admissions pool.
"It was an awesome night," I shared. "I have to admit, one of the students really struck me as that perfect fit for my university. I can imagine him studying across colleges, probably majoring in engineering while minoring in business. He'll love that he can participate in theater without majoring. He described wanting a campus that is highly involved and has a lot of school spirit, and we pride ourselves on that. He even described what he would do with the fully funded international internship we offer." The staff member nodded her head, smiling. She had requested that he research my institution, already seeing how his values, goals, and personality lined up with our student body. Then she said, "He is currently stuck on just one institution, though, and I'm trying to get him to branch out. I think he would be successful at that particular college, but I worry that he won't be happy."
I think back to this conversation now that I am a college counselor at a high school. Conversations about "fit" are vital to my students' processes. There are three points to the fit triangle: academic, social, and financial, and all are equally important. I reflect on my own friends whose college experiences lacked one of those points. One attended a college that was financially and socially a perfect fit but wanted to be a social worker, a major that did not exist at the college. Others found a perfect balance of academics and social life but landed in extreme debt after tossing their cap in the air. And we all know that friend who will never attend their reunion because, even though they found meaningful work, college was a terrible experience. Which, simply stated, means it lacked social fit.
The fit triangle leads us to address the question, "Will I be successful and happy at this college?" Success and happiness are not a one size fit all. In a recent conversation, one of my counselees told me, "I would be so happy at a college where students are all in the library on a Saturday night, and there is a level of competition among them." I can think of other students who would find success in that environment, but it takes the right student to find joy in regular Saturday evening study sessions in a rather cutthroat environment.
Over the years, I have heard families and students spread the myth that the more selective the college, the better the fit will be. Fit and selectivity are not married to each other, which I've witnessed firsthand— students who chose a free education through honors colleges or decided the quality of the specific major was more important than a lower acceptance rate. Last year, a student enrolled at a highly selective institution, rather than one of the two Ivy League universities that accepted her. She just emailed me last weekend to share how happy she is with her choice, academically and personally.  
The upcoming summer months will bring pivotal learning opportunities for rising seniors, and the fit triangle should be at the core of their search and college list. Taking it a step further, I hope students will ask themselves, "Will I find both success and happiness at this college? Why?"  
Share this post: